Ūnum- Fine Wine & Whiskey Lounge
PROHIBITION INSPIRED DRINKS AND WARM HOSPITALITY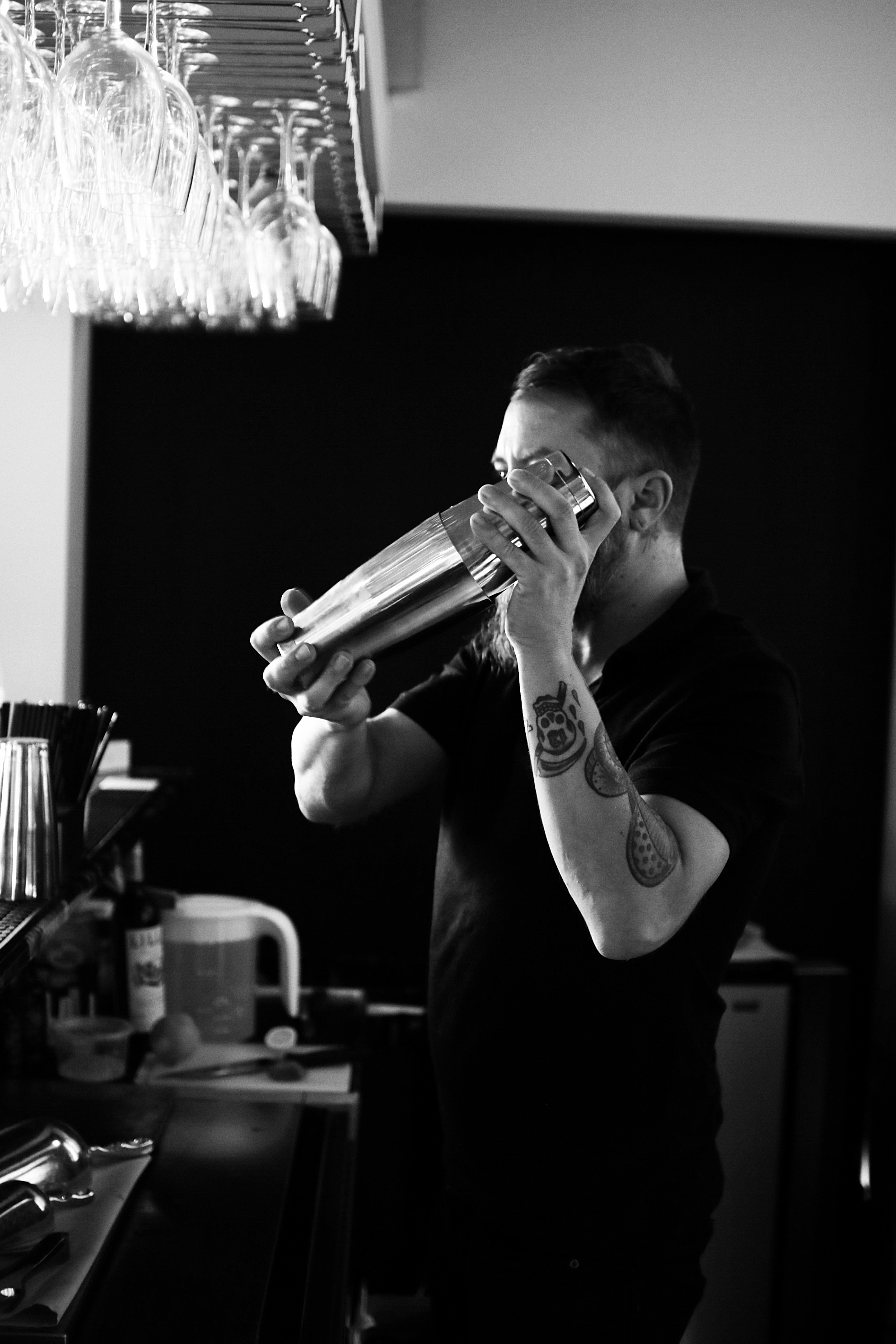 A DESTINATION
Unum is a wine and whiskey focused bar in the heart of downtown Morton, Illinois. We invite you to sip on our artisan cocktails inspired by the prohibition era in a comfortable environment. We also pride ourselves on our small plates inspired by seasonal ingredients.
EVENTS
FOLLOW ALL THE HAPPENINGS BY SUBSCRIBING TO OUR MONTHLY EMAIL. CLINK THE LINK BELOW AND EMAIL THE WORD "SUBSCRIBE" TO OUR ADDRESS.
ANDREW JUSTUS
GENERAL MANAGER
Andrew has been in the service industry for almost 18 years now. He has bartended all over Chicago and Peoria. He's worked in the wine industry for over 15 years. He takes inspiration from prohibition era cocktails and uses raw natural ingredients. Andrew hopes to use his knowledge to provide the best experience and cocktails for all of Unum's guests.
SCOTT ANDERSON
HEAD BARTENDER
Scott has been working behind a bar for 5 years now. During this time he has honed his craft down to a science. Along with this trade he has searched for the nuances that make what he pours special & different.
SAVANAH TROUT
HEAD CHEF
Savanah spent three years in the US Army as a culinary specialist. During that time she also part of an elite team that prepared food for the high up Army personnel and was active in cooking competitions. She earned multiple awards using her knowledge of cooking and use of fresh ingredients.